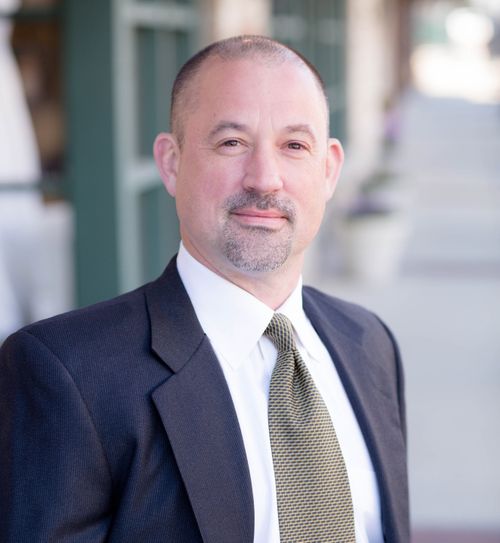 JEREMY BOYNTON, CFP®, FOUNDER
Jeremy Boynton founded Laureate Wealth Management (LWM) in 2009 after spending eight years in the financial services industry. Previously, he was a co-founder and managing partner of Duff & Boynton Wealth Management. Prior to that, he spent four years serving as a Financial Advisor at a national brokerage firm. In 1997, he successfully launched and ran the Austin office of a San Antonio-based company specializing in managing employee benefits plans. He began his career by doing audit work in the insurance industry, an experience that honed his detail-oriented abilities.
Jeremy received a B.B.A. in accounting from Stephen F. Austin State University and pursued theological studies at Southwestern Seminary. He holds the Certified Financial Planner (CFP®) designation from the College for Financial Planning. He has served and continues to serve on various Boards of local non-profit organizations. Jeremy and his wife Jennifer enjoy family life with their two sons and daughter.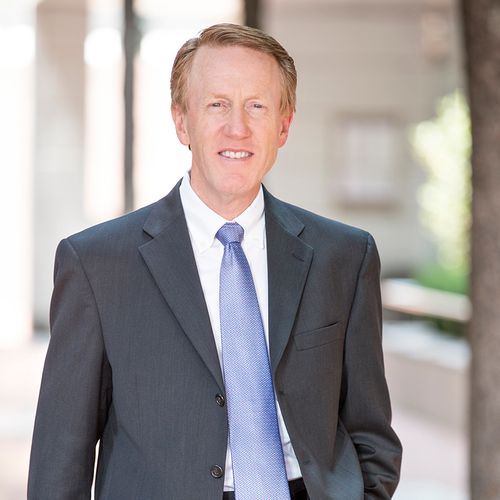 JAY SCHEIDEMAN, PARTNER
Jay Scheideman joined Laureate Wealth Management in 2016 after a distinguished career in the property and casualty insurance industry. As the President and Chief Financial Officer of AFS FUNDING CORP, INC., Jay Scheideman specialized in corporate financial strategies, including acquisitions, mergers, securitizations, private placements, debt financing, and corporate tax matters. A Certified Public Accountant and member of the Financial Executive Institute, Mr. Scheideman began his financial career in 1978 with Ernst & Young as an auditor. He joined Wm. Rigg Companies in 1981 as Controller, rising to Executive Vice-President and CFO at its parent company before moving to the AFS/IBEX division. Mr. Scheideman presently serves as a director of First Command Bank, and as chairman of its audit committee.
Mr. Scheideman earned his Bachelor of Business Administration degree in accounting at Texas Christian University in Fort Worth, with a major in accounting and a minor in economics and religion. In addition to spending time with his family, he enjoys golf, bird hunting, and racquetball. Over the years, Jay has been enthusiastically involved in activities of the Tarrant County Jail Ministry and the TCU School of Business Alumni Association Council. He presently serves on the Board of TCU's Clark Society.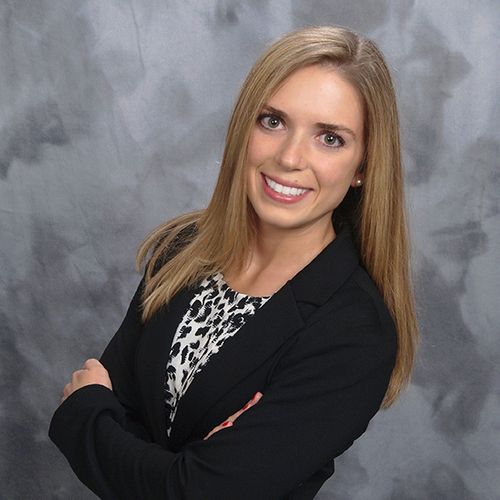 LINDSEY FEYEREISEN, CFP®, OFFICE & INVESTOR RELATIONS MANAGER
Lindsey Feyereisen joined Laureate Wealth Management in 2013 as office manager and client portfolio administrator. Prior to joining Laureate, she worked as a client portfolio administrator at a large multi-family office in downtown Chicago and held teaching positions in Chicago Public Schools and TRiO Upward Bound.
Lindsey received a B.A. in Biology and Chemistry Education from Hope College in Holland, Michigan. She holds the CERTIFIED FINANCIAL PLANNER™ certification from the CFP Board as well as a Series 65 license from FINRA. Lindsey assists the LWM team with investment advising, financial planning, and managing investor relations. She now resides in Chicago with her husband Scott. She is an avid golfer, hunter, and enjoys being active outdoors.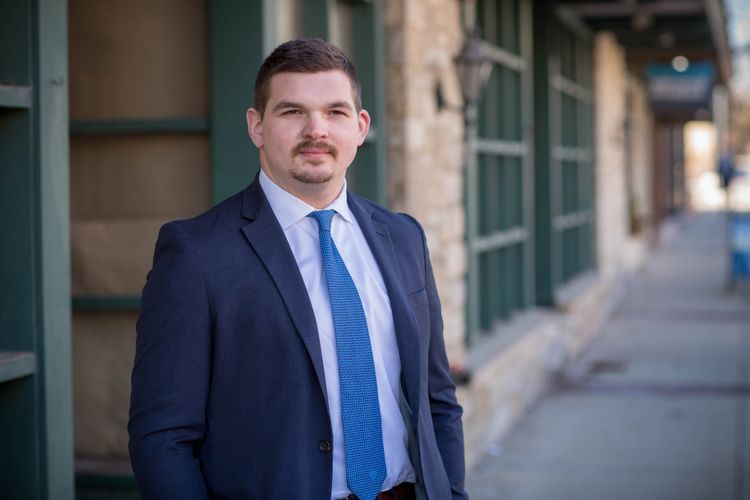 PATRICK O'CONNELL, INVESTment Advisor
Patrick O'Connell joined Laureate Wealth Management in 2020 to assist the growing team with client portfolio administration and investment advisory needs. Prior to joining Laureate, he spent his collegiate years pursuing his passion of playing football. Patrick Served as a team captain and was recognized as a four time All-Conference, four time All-Region, and All-American player.
Patrick earned his B.A. in Business Economics from Wheaton College in 2019. In addition to his client portfolio administration role, he holds a Series 65 license from FINRA and is studying for his Certified Financial Planner certification. He brings a competitive work ethic and commitment to a high-performance standard from athletics to the team at Laureate. In his free time, he can be found golfing, fishing, and spending time with his wife Taryn.